We make happiness together!
We supply proven ingredients of the highest quality and support the organization of parties, banquets and receptions. We work in any convenient format: from consultations to menu selection and preparation of meals for catering.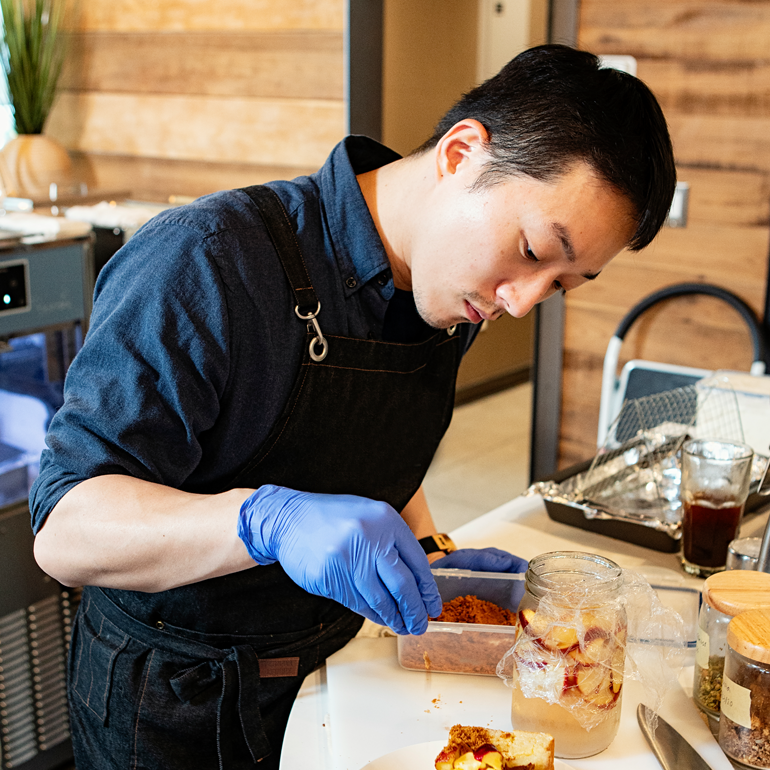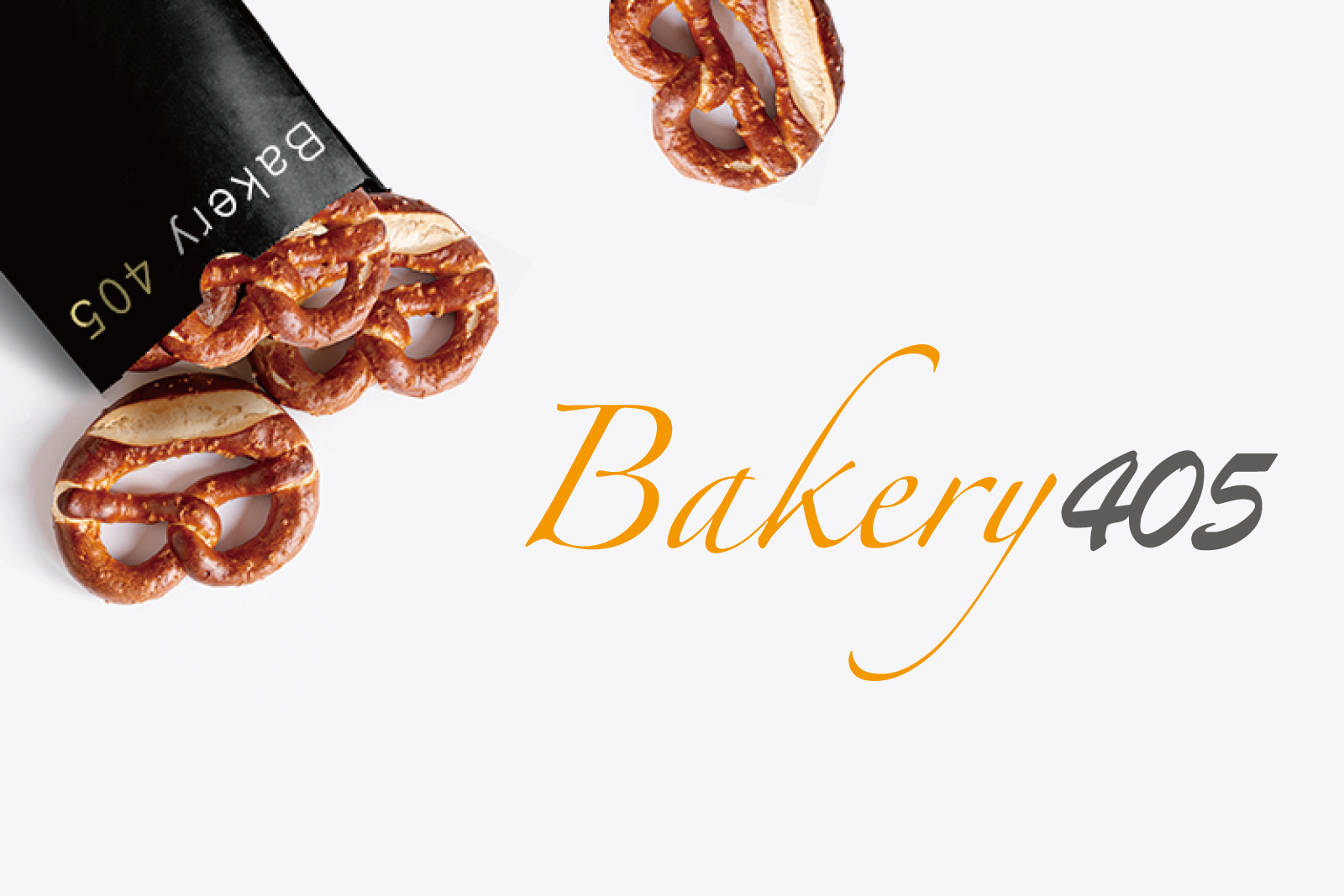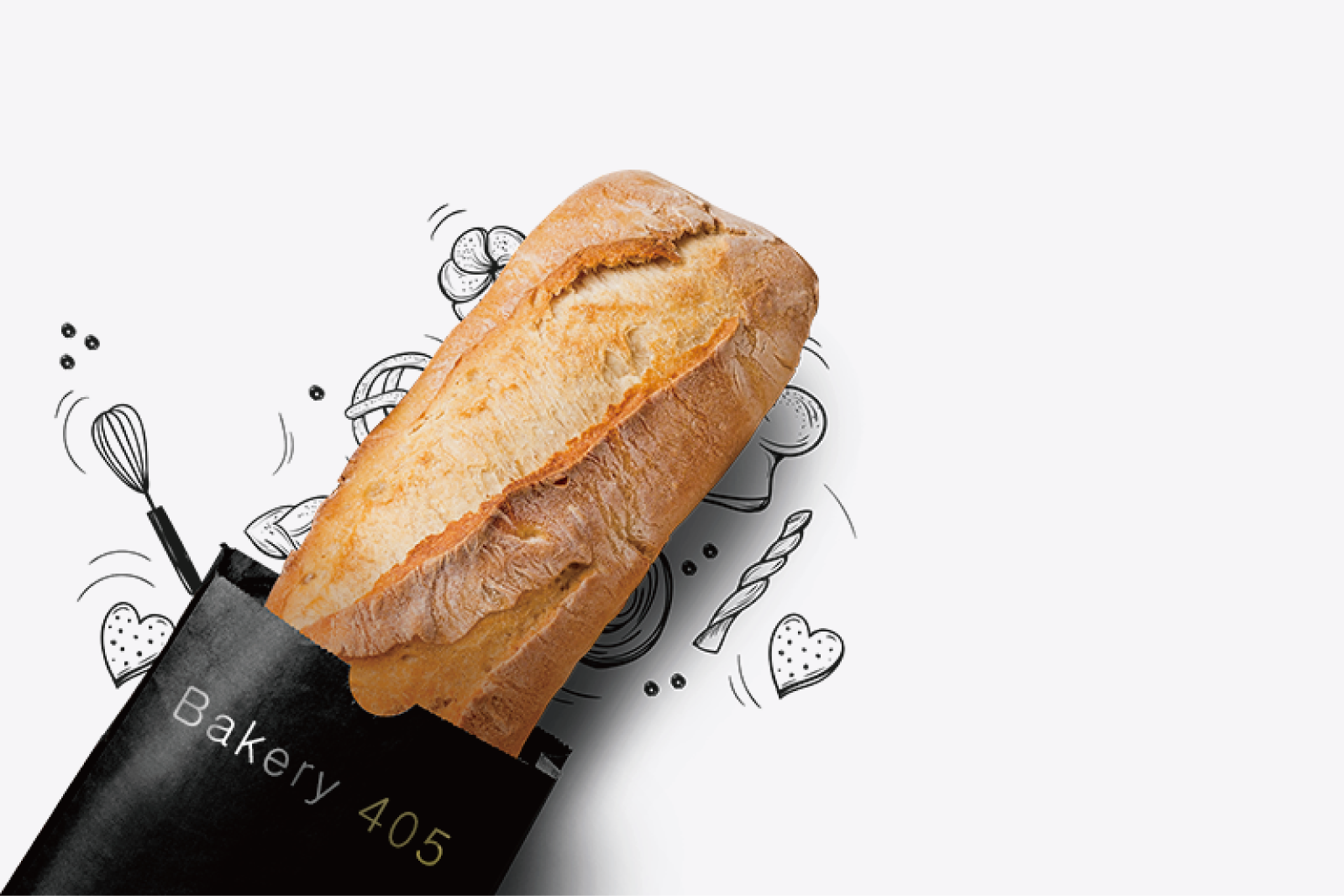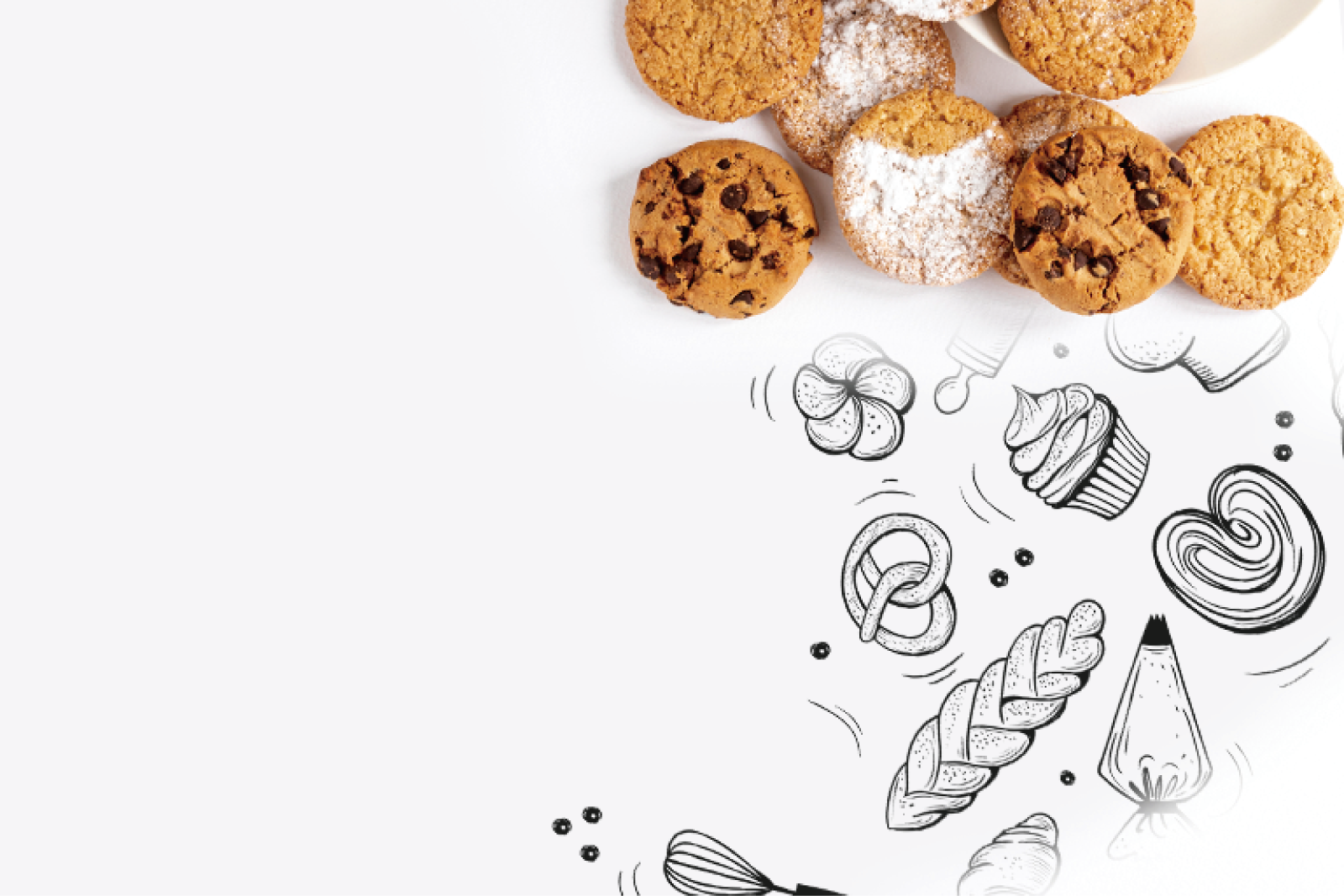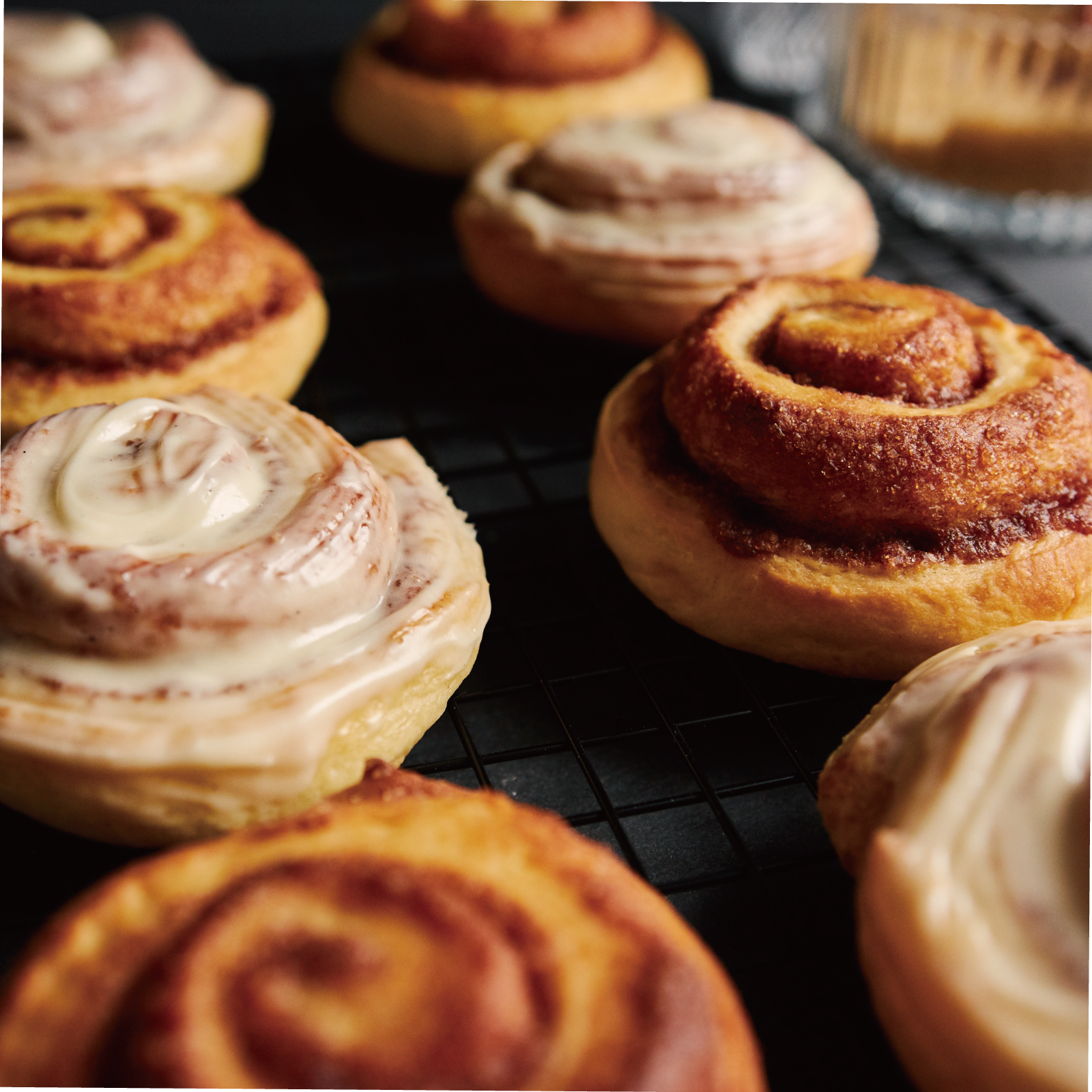 Original Desserts !
We invite you to find a large variety of premium flavors and original desserts that are made right in the store where they are served, including Korean rice cakes, candies, pastries, cookies, pancakes are only to name a few.
Discover Our
Special Breads
Bluberry&Banana Bread
Our Bluberry&Banana Bread is made with fresh bluberry and banana. It is a fruit based delight, sweet and exotic. Perfect to feel the Nature any time of the year.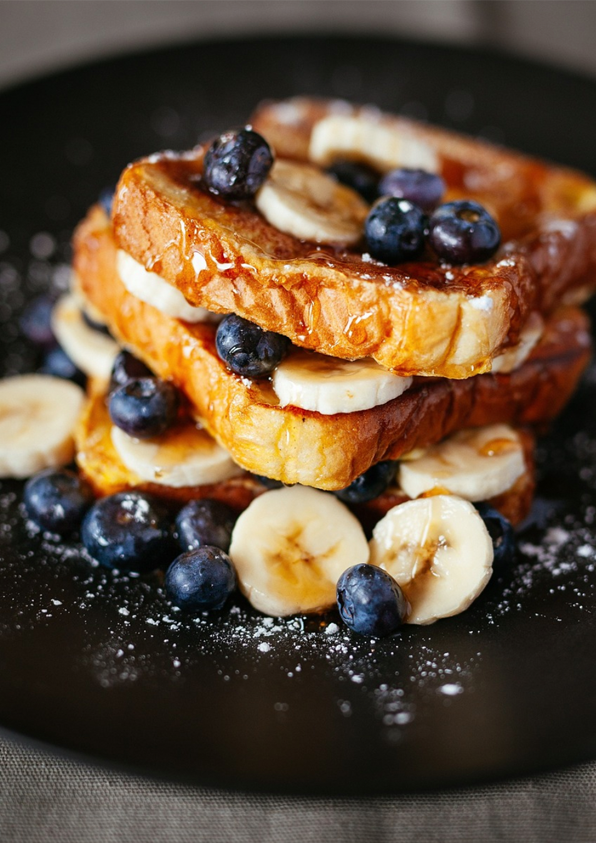 Tomato&Cheese Bread
Our Tomato&Cheese Bread is made with the original tasty cheese and fresh Tomato which offer you a delicious distinctive taste.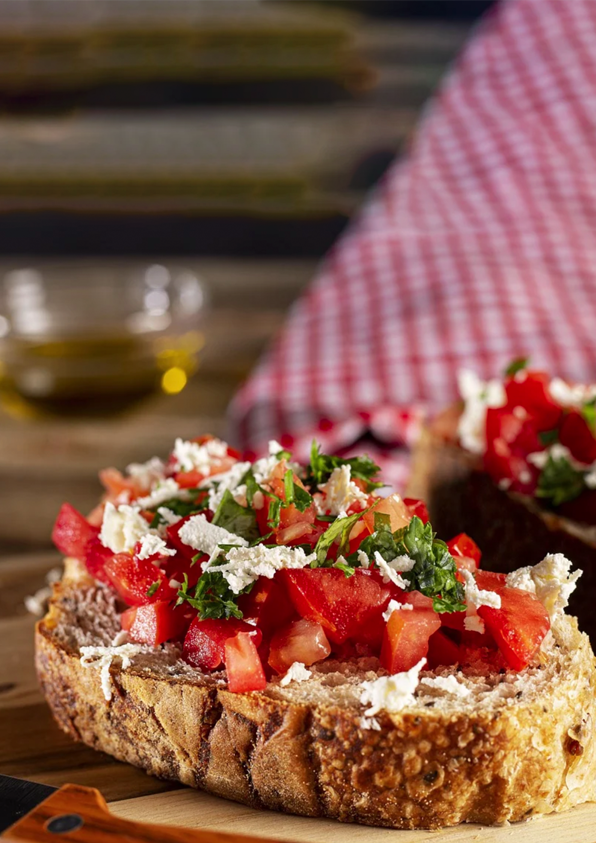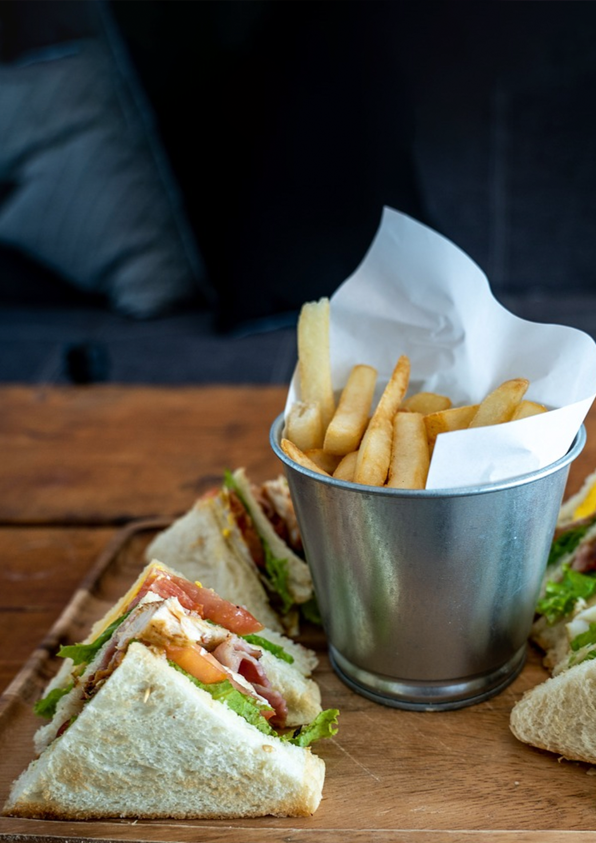 Fresh Toast
Enjoy our delicious toast, flavoured with a touch of cinnamon and nutmeg. Set beneath a mountain of fruit and rolling landscapes of crispy bacon, or served from within as a sandwich... The possibilities are endless!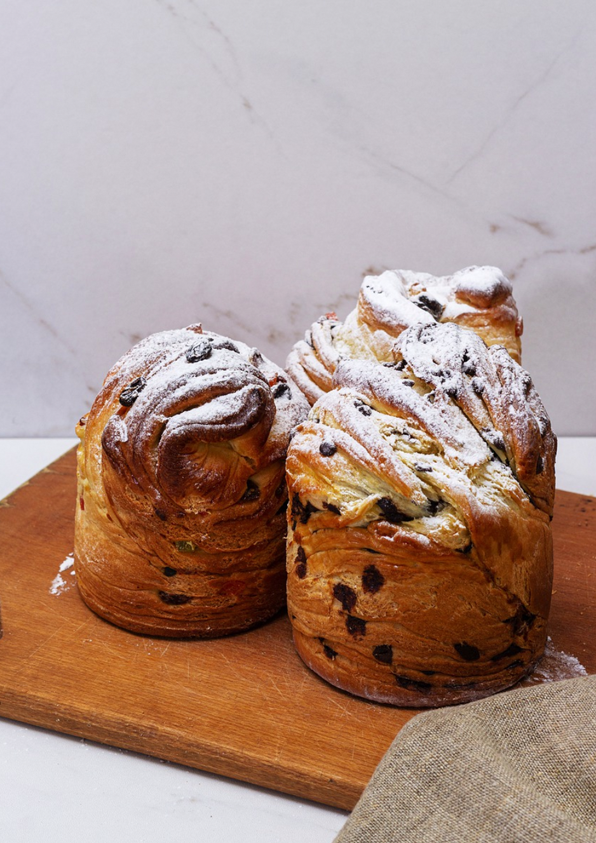 Raisin Bread
Our Raisin Bread, the creamy layered Italian dessert made with delicate cookies, espresso or instant espresso, mascarpone cheese… Marsala wine, rum and cocoa powder.
BAKERY 405- PREMIUM BAKERY CAFE
Check
Other
Brands